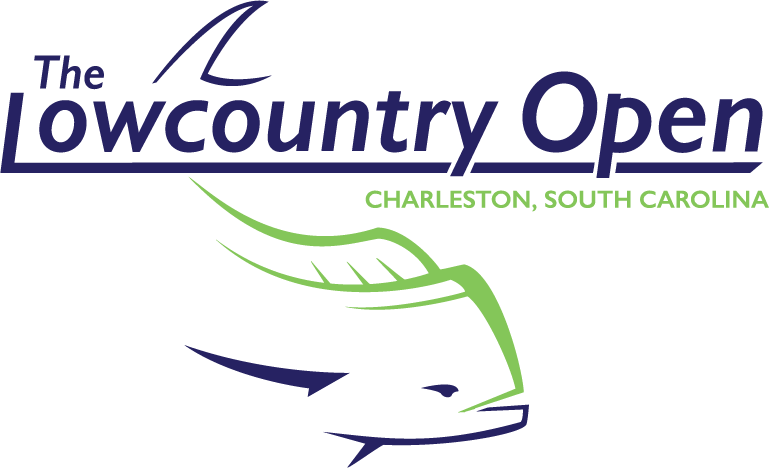 Welcome to The Lowcountry Open!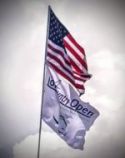 The Lowcountry Open Committee with our partner The Citadel Club of Charleston will host the Annual Lowcountry Open Tournament (LCO) benefiting ZERO – The End of Prostate Cancer on June 18th 2022. The LCO is a Kingfish and Offshore Division tournament that begins with a Captain's Party on Thursday, June 16th with a single fish day on Saturday, June 18th.

Our Captain's Party is a true community event bringing together anglers and their families, sponsors and vendors, as well as the general public to kick off The Lowcountry Open and the Palmetto Kingfish Tour. The party also serves to raise awareness and funding in the fight against prostate cancer. Nationally, 1 in 8 men will face a prostate cancer diagnosis in their lifetime. Our tournament is dedicated to supporting our fathers, grandfathers, uncles, brothers, and sons who are battling this disease. Sponsor contributions directly support this philanthropic effort.

We would like to invite you to become a partner with The Lowcountry Open by taking advantage of the sponsorship opportunities available. Your sponsorship will help to build a successful tournament and support our philanthropic efforts. Our last tournament in 2019, had 112 boats with 462 anglers and more than 700 people at our Captain's Party. We're excited to be able to do it again in 2022!

The Lowcountry Open is part of the Southern Kingfish Association (SKA) Division 3, exposing our tournament across its tournament trail of 10 Divisions and dozens of partners (fishska.com). We are also a qualifying tournament for the 2022 Palmetto Kingfish Tour.

Thank you for your participation and support! We look forward to seeing you at the LCO this year!
Sponsors